A full-service law firm with a commitment to quality client care
At a time when large corporations, government entities, and lawmakers appear to dominate our lives, our law firm is committed to working personally with each of our clients through every step of their case or legal matter using an integrated approach that focuses on each client's background, needs, and goals. Our dedication to resolving your legal issues through trust, respect, and client-oriented service is the foundation of our long-standing relationships with our clients and the community.
As a full-service law firm, Dixon•Scholl•Carrillo•P.A., provides a broad range of legal skills and knowledge to individual and business clients in Albuquerque, New Mexico and the surrounding area. We strive to provide legal excellence in many areas including Personal Injury and Wrongful Death, Products and Premises Liability, Medical Malpractice and Healthcare Negligence, Legal Malpractice and Disciplinary Board Matters, Professional Liability and Licensing, Motor Vehicle Accidents, Business and Commercial Law and Real Estate Law.
Our strong community ties, continuing pursuit of excellence, and commitment to quality client care have given us a reputation for making a difference in the lives of our clients. We look forward to demonstrating our expertise, integrity, and caring should you ever need legal advice.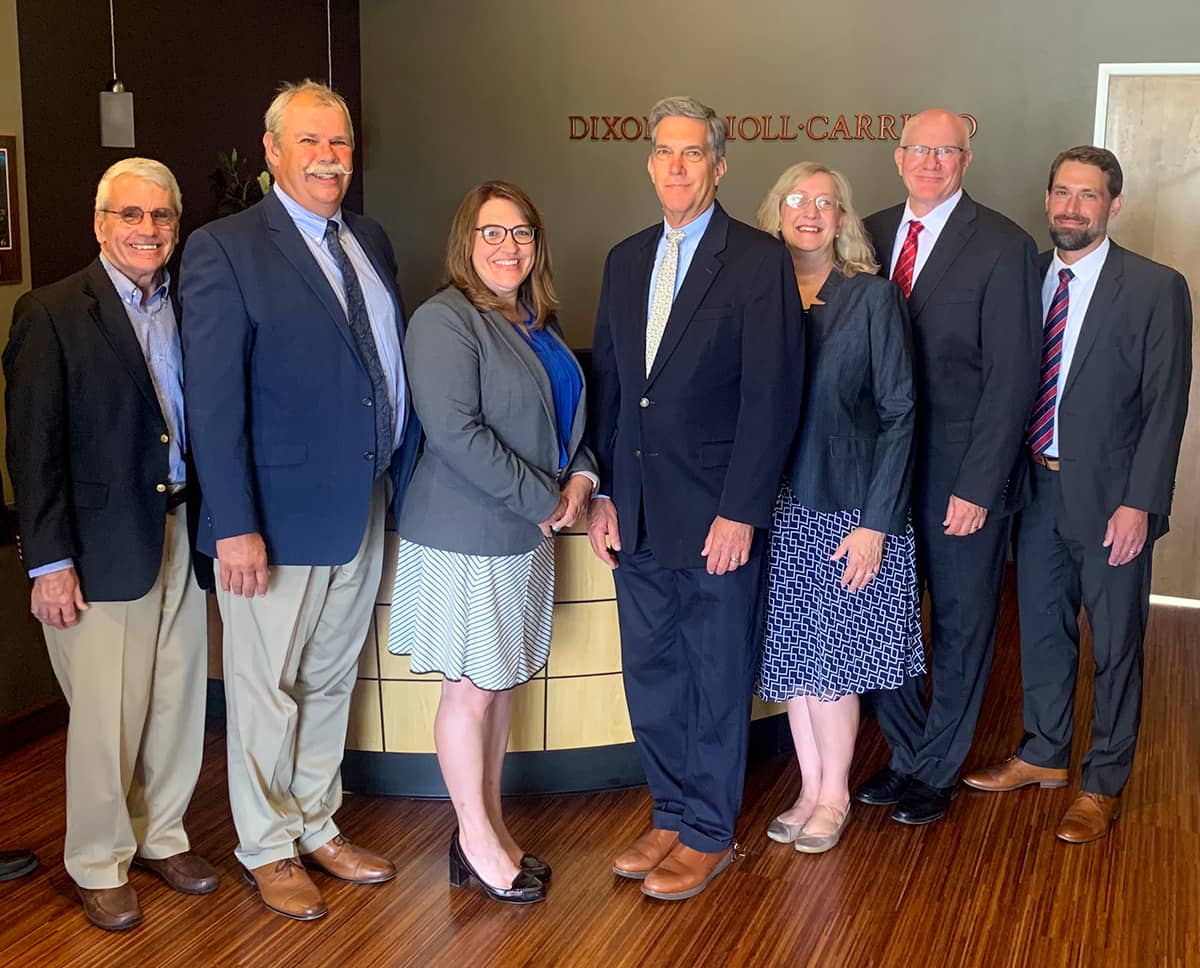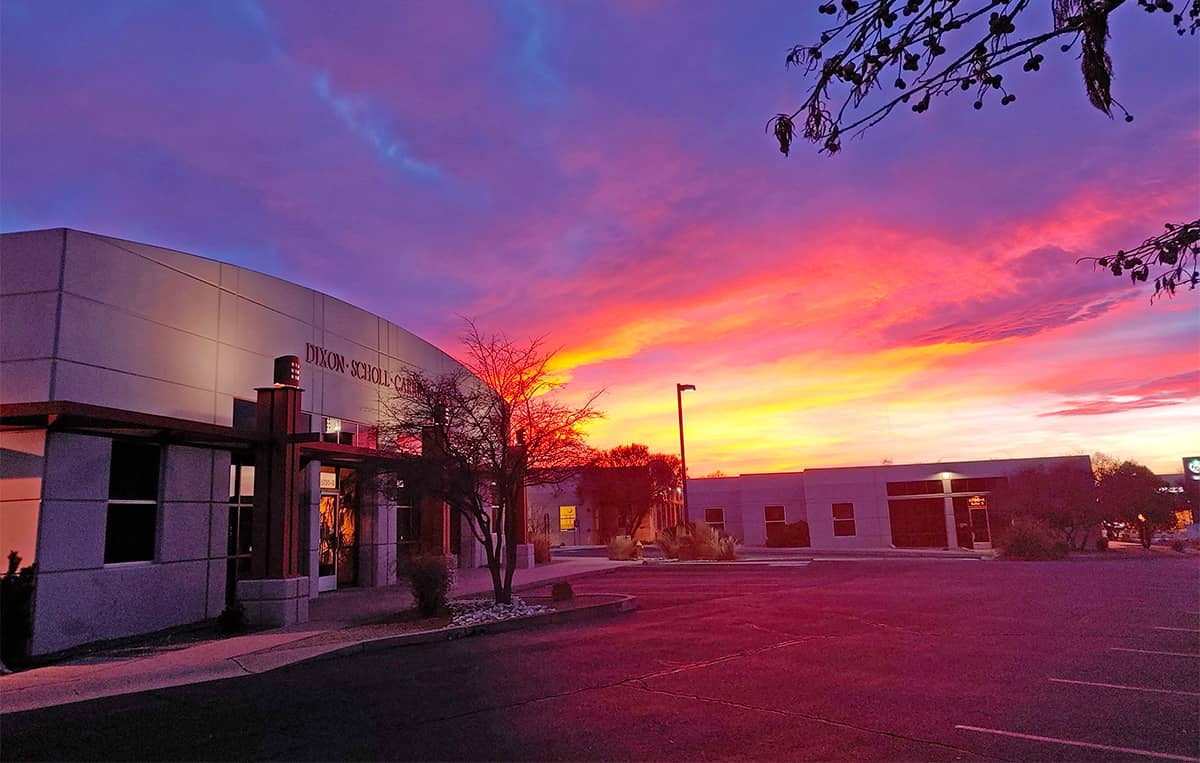 Our Attorneys
– View our highly qualified attorneys